Below you will find several options to get you reading the Bible in 2022!
---

YouVersion

YouVersion creates biblically centered, culturally relevant experiences that encourage and challenge people to seek God throughout each day. It's through these experiences we create opportunities fit for anyone's daily routine, ultimately helping them form a spiritually-rich rhythm of seeking God intimately.

World's largest Bible Reading Platform App. Get started HERE.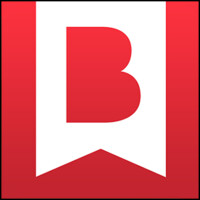 Bible in One Year with Nicky Gumbel
Nicky and Pippa first introduced the Bible in One Year commentary in 2011 as a daily email for HTB congregation members. It has since grown into an app with a worldwide following.
The latest app is now available with new editions:
CLASSIC: Nicky and Pippa take you through the whole Bible, with daily readings, thoughts and prayers.
EXPRESS: In a rush? The Express edition will take you just 10 minutes each day.
YOUTH: A remix of the Express edition - for those between the ages of 13-18.
GET STARTED HERE.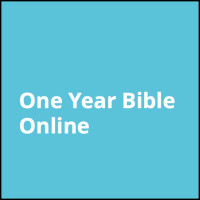 One Year Bible Reading Plan
The classic printable plan!
The One Year Bible Reading Plan consists of passages from the Old Testament, New Testament, Psalms, and Proverbs. This arrangement of Scripture brings variety and a fresh approach to each day's reading, while providing a clear understanding of the BIble's larger message.
GET STARTED HERE.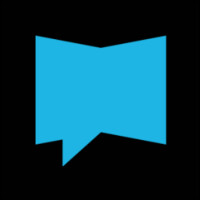 Bible Project One Year Reading Plan
Have you seen our videos yet? Are you looking for more? Either way, explore our videos by series, themes, biblical books, or just catch up on the latest!
GET STARTED HERE.