We know tax season can be stressful, so we are excited to be able to make it just a little easier by having contribution statements available online at any time!
As always, if you would prefer to have your statement emailed directly to you please contact Chris Cousin:
How it works
STEP 1: Log in to your myCPC account. (Need an account? Click the SIGN UP button.)

STEP 2: Click the GIVE tab on the right.

STEP 3: Click MY GIVING STATEMENT on the left.

STEP 4: Select the options you want to appear on your statement and click CREATE. That's all ! Just print your statement and use as needed.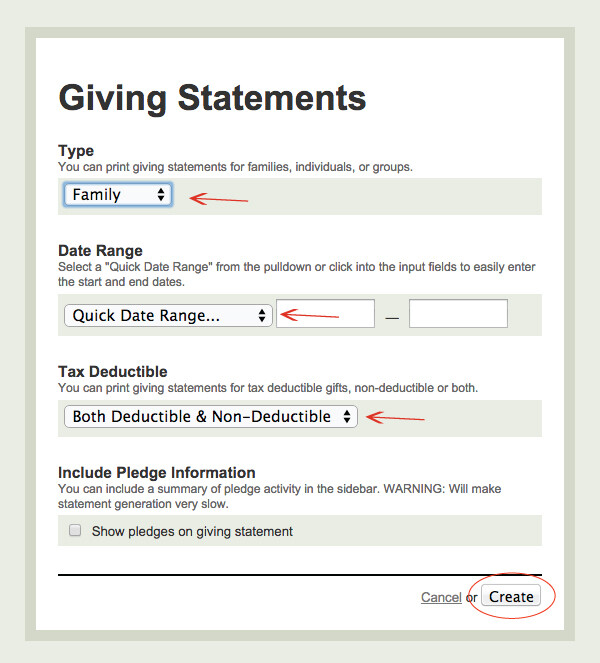 If you need assistance please contact the Accounting office by emailing