« Back to Staff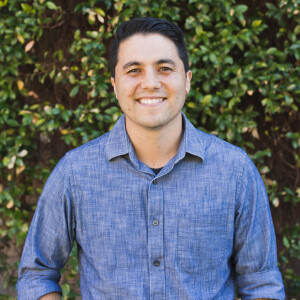 Ryan Suzuki
Associate Pastor
About me:
I moved to the Bay Area when I was 4-years-old from Los Angeles when my Dad got a job at San Francisco State University. We started attending 3Crosses Church in Castro Valley where I attended for 28 years. I was a pastor on staff there for 10 years where I served as the Middle School Pastor, Children's Pastor, College Pastor, and more!
Along the way I went off to Biola University where I graduated with a degree in Bible and Theology and have a Masters in Theological Studies from Gateway Seminary. I met Jess, my wife. We got married in 2009 and now have 2 amazing children, Mason and Camy.
I came to CPC in 2017 and it is my joy to be here and serve this community of faith.
Something I love about CPC is:
I love that we have such a generous community. It never ceases to amaze me how when the people of CPC hear about a need, they give in abundance.
Something unique about me:
I have never missed a homework assignment in my schooling career…never.