« Back to Staff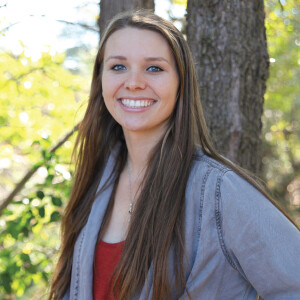 Stephanie Steggell
Director of CPC Kids
office: 925.855.1367 x218
A LITTLE ABOUT ME:
I was born and raised in the East Bay and attended college in Southern California. Soon after college I began work at CPC August of 2016. My desire is for God to use me for His glory as I abide in him for the rest of my life! I love facilitating an environment for people to feel loved and challenged by what God is calling them to do.
SOMETHING I LOVE ABOUT CPC IS:
The leadership at CPC has clearly expressed the vision of this church. I love the goals and the hopes for this congregation.
WHAT I DO FOR FUN:
I love attending professional sports games! I am a Bay Area native. I also enjoy camping and exploring God's beauty.