« Back to Staff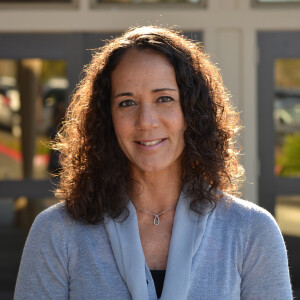 Tina Mullen
Payroll and Benefits Manager
office: 925.855.1367 x210
A LITTLE ABOUT ME:
I have 2 beautiful daughters, a 16 lb. cat named George and enjoy living in Pleasanton. I first worked at 2006-2008, left and returned in 2009. I have been here since and learned that I love dessert just as much as I love working with numbers at CPC!
SOMETHING I LOVE ABOUT CPC:
I love how CPC touches so many people's lives, especially those that are hurting and in need.
WHAT I DO FOR FUN:
I have a huge passion for hiking in the many beautiful places God has created... especially Yosemite National Park.