« Back to Staff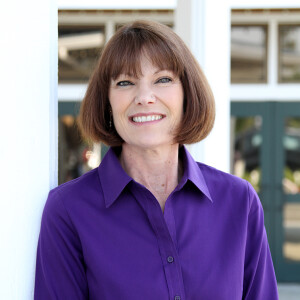 Linda Roberts
Pastoral Administrative Assistant to Cathy Burkholder
office: 925.855.1367 x225
A LITTLE ABOUT ME:
I've been working at CPC since August 2005. Prior to that I worked as a paraprofessional for the Special Ed Department of the SRV School District. I was born and raised in San Francisco and moved to Danville in 1991. My husband and I have three grown daughters and our mini-schnauzer, Max. Max comes to work with me often, so come by and visit us in the Ministry Center!
WHAT SERVICE I ATTEND:
I enjoy attending the Sanctuary services on Sunday mornings, either time. I like the live preaching and worship music!
WHAT I DO FOR FUN:
I love entertaining and cooking for family and friends. Baking is my specialty and it's my favorite thing to do on weekends.