« Back to Staff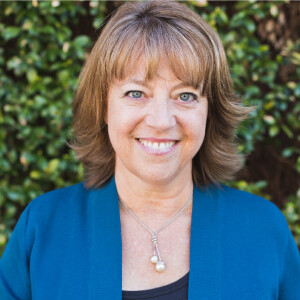 Heidi Johnson
Associate Pastor
A LITTLE ABOUT ME:
Born in Massachusetts and raised in California, I decided the west coast was the best coast! I graduated from U.C. Davis with a B.A in International Relations and Economics, a dog named Dusty and engaged to my (now) husband Brian. Most of my career was spent in accounting and raising our sons. In 2008, I became a chaplain at Sutter Medical Center and a few years later, graduated from Fuller Theological Seminary with a Masters of Divinity. I've been on staff at CPC since 2012.
One of the things I love about CPC is a culture to follow the leading of the Holy Spirit wherever it takes us! Inspiration, creativity and renewal make this an exciting time in the life of the church and in our community.
While my role as a pastor is varied, my heart and calling are focused upon caring for individuals in seasons of crisis. Entering into the experience of another person's pain is sacred ground to me; not only because of the trust I receive, but also in witnessing how God works to bless us through even the most difficult circumstances of life.